2 tags
6 tags
6 tags
2 tags
4 tags
3 tags
davidtribby: If it wasn't cool without a filter, it wasn't cool.
8 tags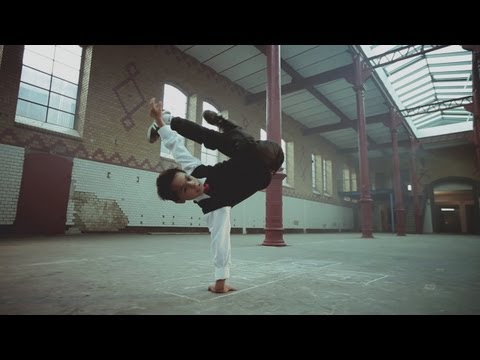 4 tags
"Style is knowing who you are, what you want to say, and not giving a damn."
– Gore Vidal (via ryandonato)
4 tags
5 tags
7 tags
"if its good, its amazing. if its bad, its experience."
6 tags
4 tags
5 tags
4 tags